That's right, "Wanna Party?". What kind of question is that? Rhetorical, but very important. And in some states across the country, partying just got way partied up.
Do you live in any of these states?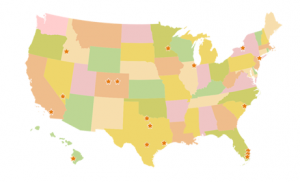 Lucky if you do. Because you can rent one of these babies: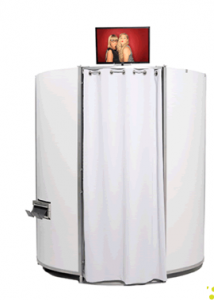 That's right. You're looking at a photobooth. A rentable, portable one. So what do tigers dream of when they take a little tiger snooze? Possibly this.
True, it's less portable, than say: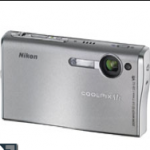 And probably cost more.
But think big picture. I imagine that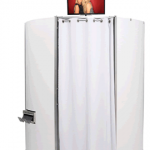 plus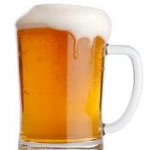 Plus any sort of family gathering where grandma is invited, and it all could potentially lead to: