That's right. We want you to Rabble Rouse The World with us.
Rabble Rouse The World publishes offbeat, humorous, insightful, art and culture submissions of articles, visual arts, videos, movies and anything that leaves a reader smiling or inspired.
The best way to get a submission accepted is to read the site  to get a feel for what we are after or to send us Perkins gift certificates.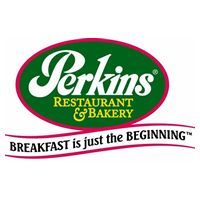 Is that a threat Perkins?
 Please send your rabble for consideration in Rabble Rouse The World to:

Please include in the subject "Submission" and your answer to the following question:
How much rabble could a Rabble Rouse rouse if a Rabble Rouser could rouse rabble?