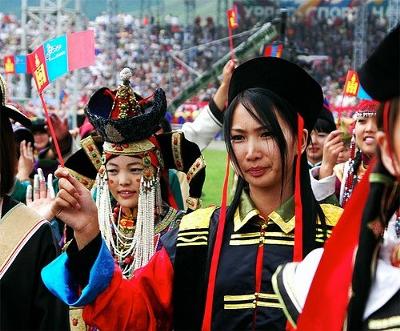 Despite living in a country where an absurd proportion of the female population is thin, young, blonde and insanely attractive, 79% of the male population of Sweden somehow believes that Mongolia's women are the sexiest in the world.
"Oh yes, there's no comparison," said Karl Tomasson, 34, an electrician in Stockholm. "The Mongolian ladies have that subtle charm and special grace that I find the most attractive. Their high cheekbones, their smooth complexions, and their delicately sculpted limbs…it just drives me wild."
Even though he spends each day surrounded by beautiful women from his native country, any one of whom could have been a high-fashion model or a Miss Universe contestant for Christ's sake, Thorstad is adamant that Mongolian women, more than any other nation on earth, have "got it goin' on."
Nor is he alone in his opinion. A recent survey conducted by the Swedish National Data Service revealed that 79% of Swedish males aged 18-35 deem Mongolian females to be the sexiest in the world, for the love of God.
"Ya sure," said Adam Eklund, 22, a computer programmer in Malmö. "Them Mongolian girls have the nicest faces, you betcha. And they have really beautiful eyes, too, doncha know. If I could go anywhere in the world and date anybody I wanted, I'd be sure to head straight to Ulaanbaatar and pick out one o' them girls there, ya sure."


style="display:inline-block;width:320px;height:50px"
data-ad-client="ca-pub-0081287304207278″
data-ad-slot="9324373469″>

Ivar Vinter, 27, a fashion and glamour photographer based in Stockholm, was even more vehement in his support of the Mongolian feminine aesthetic, if that makes any sense at all.
"I just get so sick and tired of snapping pictures of tall, statuesque women with perfect hair and nails and teeth brighter than the snows of Norrland," he said, taking a break from a group swimsuit photography session with Yvette Rachelle, Elin Nordegren, and Vendela Kirsebom in strapless bikinis. "They make me sick. Their hair is so golden and lustrous, and their skin is so smooth and flawless. Ugh, that's so totally not me. How I long to make the pilgrimage to Central Asia and get lost among the 1.5-meter beauty queens of the steppes."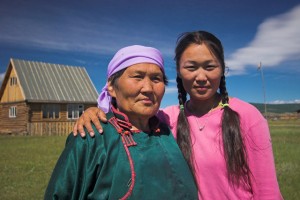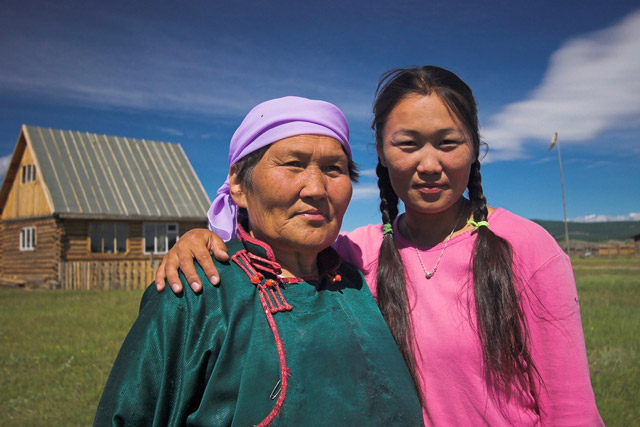 "I just can't rest until I line up a Mongolian stunner in full-body deel standing in front of her goat-skin yurt," Vinter added.
Vinter, though he lives in a country which one hundred goddamn percent of the American and central European male population would give their right fucking arm to visit, says that he feels "bored" at his job and "has no energy" for the dating scene.


style="display:inline-block;width:320px;height:50px"
data-ad-client="ca-pub-0081287304207278″
data-ad-slot="9324373469″>

"I mean, everywhere I go, I have these young, lithe, virile women with ice-blue eyes and gorgeous figures throwing themselves at me," he said, yawning as Vendela Kirsebom pulled her swimsuit down lower to show the cameraman the curve of her thigh. "I'm going out of my mind with the monotony."
Adam Eklund gave the dating scene in Malmö "an honest try, there" but "it didn't really work out, doncha know."
"I tried the ol' dating service, ya sure," Eklund continued. "Online, doncha know. I met Czech girls, Polish girls, Norwegian girls, Danish girls. Blondes,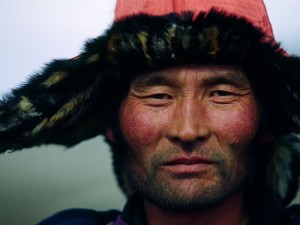 brunettes, redheads, tanned, fair-skinned, freckly, curvaceous, graceful, sensuous, sultry, forthright and high on life. The whole bunch of 'em were stacked like Christmas trees, too. But it just wasn't for me, doncha know. I gotta get me out to Mongolia sometime soon, you betcha."
Meanwhile, a quick poll by the Mongolian government reveals that 92% of Mongolian women, sadly, would not be interested in dating a Swedish man.
"Swedish? Ewww," said Badar  Bolormaa, 23, of Tov Aymag. "No thank you. I'll stick with my current boyfriend,
thanks. I just love men with wind-burned faces and tangled hair who stay out for weeks hunting wolves and come home wearing the skins of their catch. There's nothing else in the world for me."
At press time, Karl Tomasson, Adam Eklund and Ivar Vintner had just finished booking plane tickets to Ulaanbaatar, if you can believe it. Each man declared his firm intention to go and "find the girl of [their] dreams."
"Ya sure, you betcha," Eklund added.
***
Find Mongolian women on Ello. 
Or Travel The World.