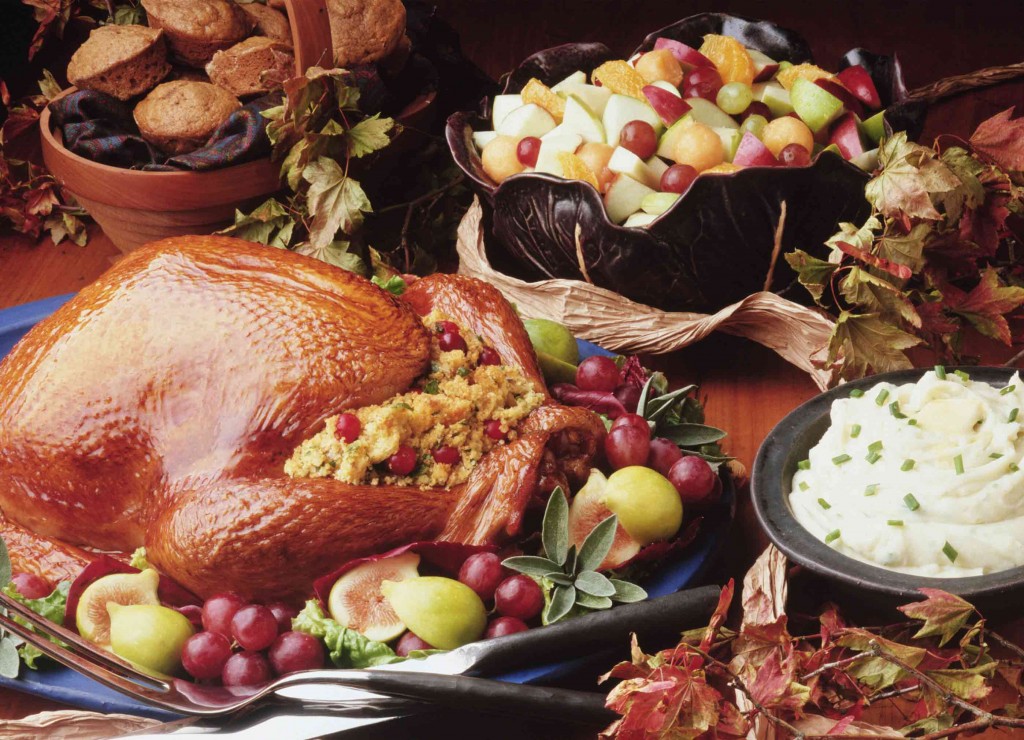 Today, exactly three weeks before Thanksgiving, marks the official beginning of Thanksgiving planning, and the unofficial assault on the greatest holiday ever created.
Low-fat turkey gravy. Low-carb turkey stuffing. Sugar-free cranberry dressing.
What. The. Hell.
Beyond the historical significance taught to all second graders, resonated by pilgrim salt and pepper shakers on tables across America, Thanksgiving is the one day a year when you are allowed to pig out and pass out. Want to eat a plate of stuffing the size of your head? Go ahead. Want to stick a straw in the gravy boat? Perfectly acceptable.
But for some reason, this Frankenstein's monster of a population that is half obese and half fitness nut thinks that Thanksgiving is a good day to bust out those healthy recipes.
Sure, eating 12,000 calories in one day (plus however long it takes to eat all the leftovers) may add a few pounds. But isn't that the point? It's a feast for Gumby's sake!
Unless you have a very good reason like type-1 diabetes, save your low-fat, low-carb, no-sugar-added recipes for every other day of the year. Go the gym, ride your bike, take a walk every other day of the year. That way, one day of eating like Mama June won't really matter.
Please stop ruining Thanksgiving with your disgusting recipes.