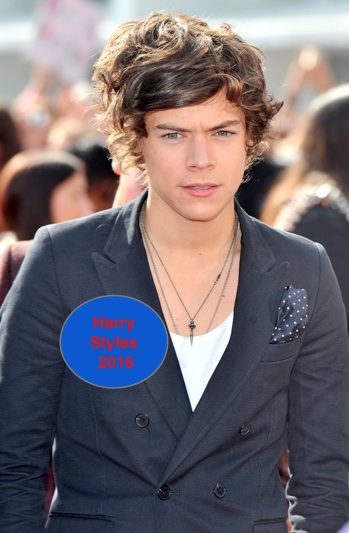 NEW LONDON, CT – With the 2016 election already in full swing, the buzz over potential candidates has been running through offices, bars and bored cable news stations. Chris Christie, Hillary Clinton and Rand Paul are all names that have been thrown around, but a recent poll of eighth grade girls in the New London Middle School in New London, Connecticut, shows a new potential frontrunner: Harry Styles.
The One Direction singer led the poll of seventy-five girls, with 45% of the vote. Exit polls showed that the girls were voting for Styles because of his "seamless handlings of devoted audiences," his "ability to command a stage," a "capability to work alongside others and let others take the lead," "his hair," and "he's so dreamy."
Steve Doocey, of Fox News' morning program "Fox and Friends" praised the poll, saying, "I think it's time we get someone younger in office. Barack Hussein Obama is the oldest president to hold office since 2009, and I think it's time for a fresh face." Doocey also seemed prepared to make a comment on race before being shushed by someone off-screen.
Chris Matthews, of MSNBC's "Hardball," slammed the poll, saying it was "unscientific," "unnecessary," and "unconstitutional," before yelling at a guest who agreed with him and then shaking his head for 45 straight minutes.
Jean Robinson, 13, one of the many that voted for Styles, said she didn't care about the polls and that she "had no idea who Matthews and Dupree [sic] are" before going back to drawing pictures of Tommy Blaine, who sits next to her in history.