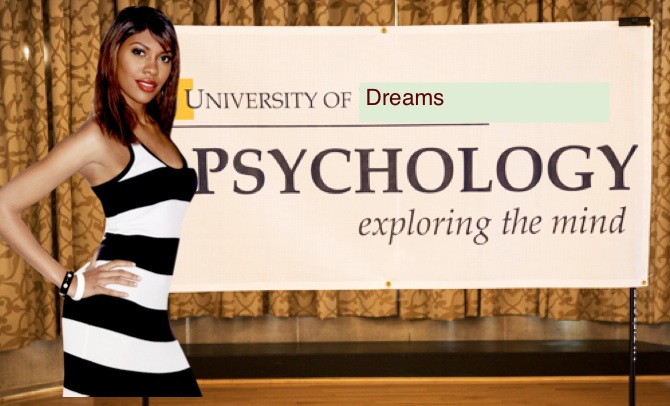 Dear DSU,
CC: Dean of Psychology
Something that I have always found interesting about studying psychology is that behind every idea there is a person, and behind every person there is a life. I have always been very interested in people. Namely, women. It amazes me the diversity of body type and personality that each of them possess. It is something of a true wonder. And yet, so many of them seem to operate under a different set of guidelines. What is acceptable for one is repulsive to another and what was repulsive for Susie McQueen did not fly with Clara Robertson. Clara Robertson, in addition to being beautiful, is a liar. And don't listen a hair to what Peggy Thorsons claims. That was not my journal she stole from my locker, it was a manuscript for a fictional novella.
With a degree in psychology, I am hoping to better under the girl part of the brain. This would allow me to not only avoid altercations that have marred my experience with many women, but also to as it were convince women of my fitness and overall prowess. My prowess is overall, and it's deadly.
My personal experience with women is not quite where I want it to be, but I am hoping that certain extracurricular activities coupled with the lessons that I am learning in my classes will lead me to correct this.
It has also been a life long dream of mine to live in a co-ed environment away from the walls of oppression that separate the genders. In terms of roommate assignment, I typically find I best keep the peace with blondes, not taller than 5'9" and someone who cares about their outward appearance. Though my grades to date are unimpressive , that is because at the time I drank and smoked and did not care about my studies. My future, I have always known, is bright. My incentive to succeed in your program is Darwinian, and I hope you will see the light and consider my application to your fine castle of learning, preferably with some scholarships.
Sincerely,
Billy Williams