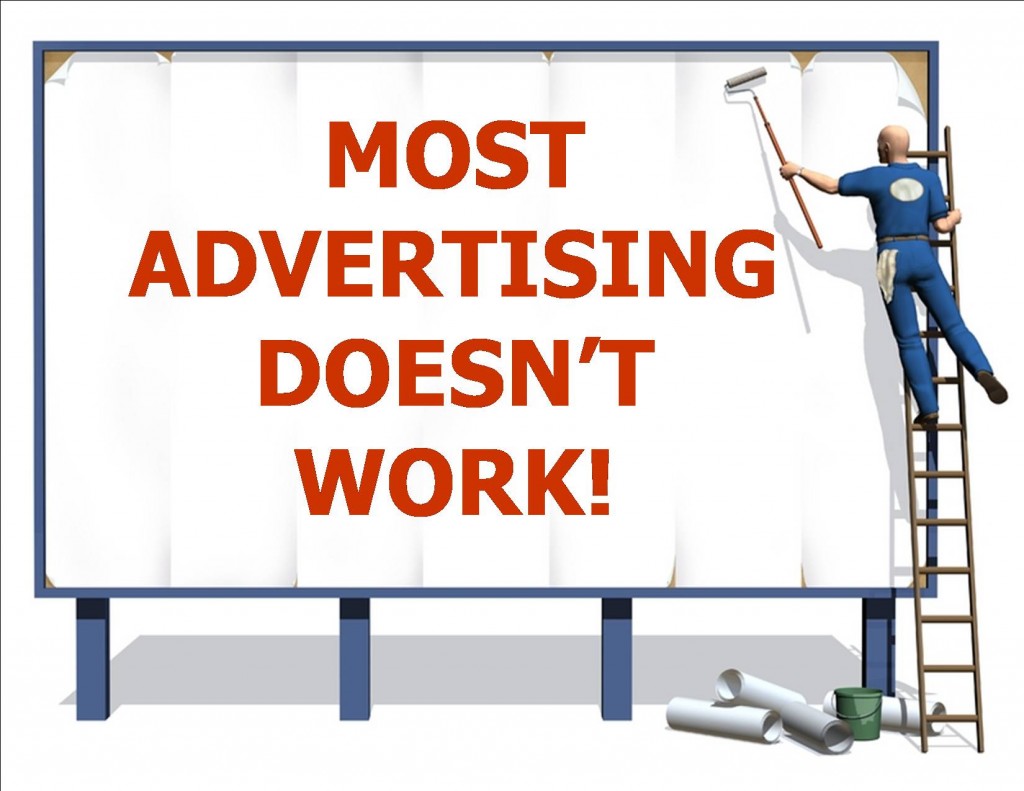 But ours does, because we write what people want to read. RabbleRouseTheWorld.com has a diverse group of writers and columnists who write engaging content that hits the hilarity mark with our readers. From comedians in New York, to an expat journalist in Korea, our writers cover current affairs, culture, art, music, all while keeping the laugh lines coming.
RRTW produces content that readers want to read. Since our founding in 2011, we have grown to 300 unique visitors a day, a number that continues to increase every quarter.
For $200 we offer to businesses reviews of a product, website or service written by a member of our talented writing team. What a company gets is three fold:
Ownership of humorous, engaging content about your product (500 words) that can be reused in newsletters, websites, social media, etc.
Creative graphic featuring product or service
Publication of review on the site.
We are happy to run with assignments, and also willing to work with companies desiring to cover a specific angle. Please contact Rabble [at] RabbleRouseTheWorld [dot] Com for more information about advertising and marketing opportunities.